After your next day on the water,
let SKINZIT® do the work so you
can enjoy more of your catch!
 
The SKINZIT® Electric Fish Skinner
quickly removes rib bones and skin
from your fillet, without losing
any meat in the process.
Fish cleaning has forever changed!
• Clean Your Fish in Half the Time
• Skins Fillets Fast & Easy with No Waste
• Removes Rib Bones
• Simple to Operate
• Fully Automatic
• Easy to Clean, with Removable Intake Wheel
• Plugs into a regular AC wall outlet
Works great on Walleye, Perch, Bluegill, Crappie, Bass and virtually any other species with scales.
All this for just $129.95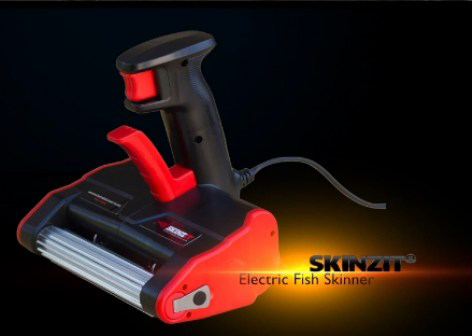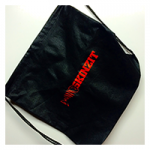 Order now and get a FREE carrying bag
For each SKINZIT® ordered, you'll receive a nylon carrying bag at no additional cost. Sturdy, and specially designed for the SKINZIT®, these bags are the perfect way to get your skinner to the cleaning station. This is a limited time offer so don't delay!