The new and improved SKINZIT®…NOW AVAILABLE AND CORDLESS!

It's everything you loved about the original SKINZIT, but WITHOUT THE CORD!
 
The SKINZIT Electric Fish Skinner
quickly removes rib bones and skin
from your fillet, without losing
any meat in the process.
Fish cleaning has forever changed!
• Clean Your Fish in Half the Time
• Skins Fillets Fast & Easy with No Waste
• Removes Rib Bones
• Simple to Operate
• Fully Automatic
• Easy to Clean, with Removable Intake Wheel
Works great on Walleye, Perch, Bluegill, Crappie, Bass and virtually any other species with scales.
All this for just $189.95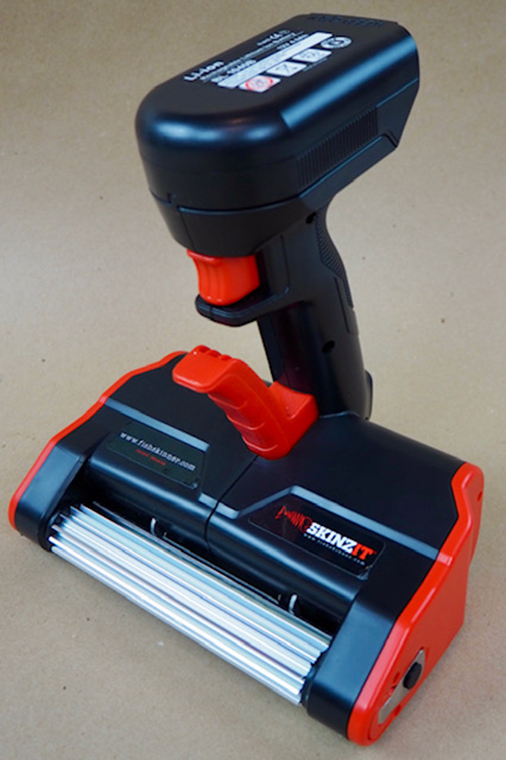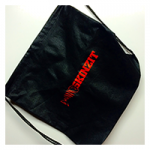 Order now and get a FREE carrying bag
For each SKINZIT® ordered, you'll receive a nylon carrying bag at no additional cost. Sturdy, and specially designed for the SKINZIT®, these bags are the perfect way to get your skinner to the cleaning station. This is a limited time offer so don't delay!